TL Legacy was renamed
by the TL Legacy team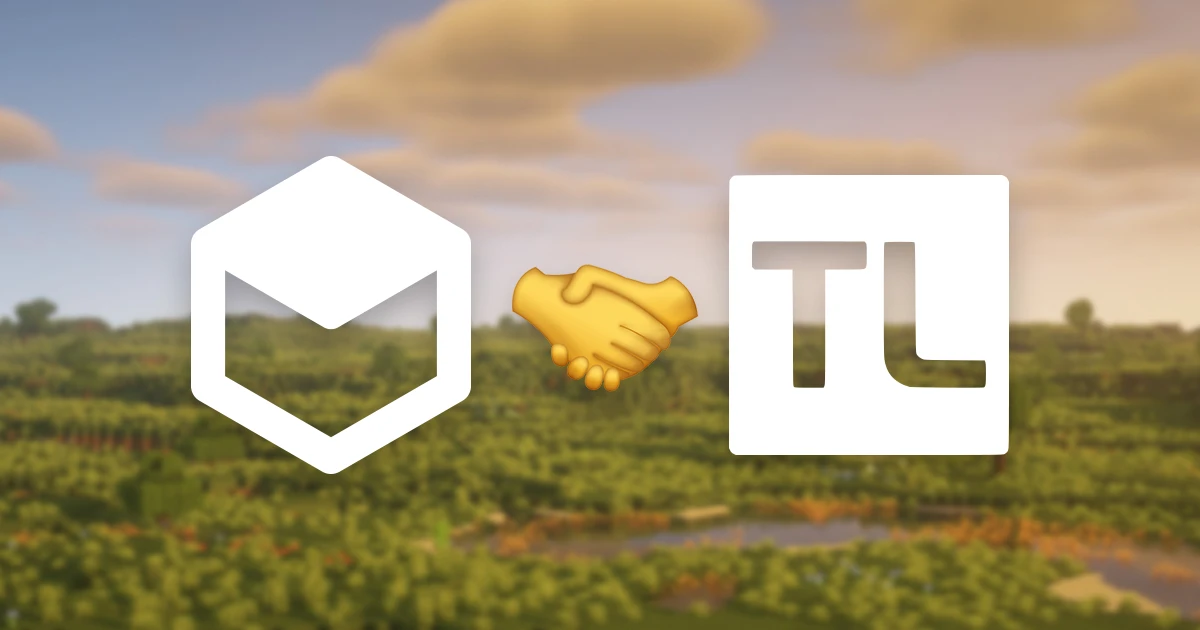 This change was announced on May, 16th.
Long story short, TL Legacy is now called Legacy Launcher.
You can download it at llaun.ch
Hello everyone. This is turikhay and the TL Legacy launcher team. Today we want to share some important news about our project.
You might have noticed that when searching for "TL" or "TLauncher" you can see both our launcher and the launcher from TLauncher.org. This not only causes confusion among users, but also creates tension between our teams.
The period of difficult relations between us and the TLauncher.org team is in the past. Recent events have prompted us to establish contact, and this has resulted in constructive and fruitful dialogue. TLauncher team has shown sincerity and good faith, and we want to reciprocate in the same manner.
After discussing, we decided to step over past disagreements and announce that there will no longer be two TLaunchers. Starting from , TL Legacy will get a new name – Legacy Launcher. It will still be the same launcher you know and love. Only the name will change on the said date. We will continue to release updates and improvements as before.
The TLauncher team will also mention the original developer on their website. This will be a symbol of our cooperation and mutual respect.
In conclusion, we believe that our players will support us under the new name, and there will be less unverified or false information. We thank our players for their loyalty and incredible support.
Best wishes,
TL Legacy / Legacy Launcher team